Welcome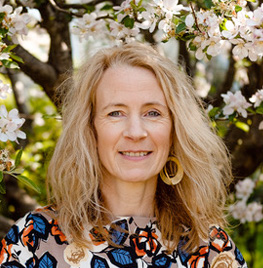 My name is Lorna and I am an experienced Counsellor and Gestalt Therapist with over twenty years of experience in the counselling and mental health fields. I am trained to work with both young people and adults and have worked within the NHS, schools, the Third Sector and in private practice.
Whatever you are feeling, I am here to help - you do not need to struggle on your own. My starting point is always where you are in the here and now, and the difficulties that you are facing. As a counsellor I don't believe that one size fits all, but tailor my approach to each individual client, so that you feel heard and understood as together we make sense of what you feel and find a way forward. I offer a free 20 minutes phone consultation if you would like to explore the possibility of counselling with me. 
Why counselling?
Many of us at some point in our lives encounter experiences or feelings that we find difficult to cope with on our own. Sometimes we turn to good friends and family for support; sometimes we may feel that we should be able to cope better or that we shouldn't bother family and friends with our concerns. At other times we are faced with issues which we just cannot see our way through or feel like we need more help that our families or friends can give us.
Counselling and therapy offer a safe and confidential space to be heard and to begin to explore difficult or painful feelings and experiences. It can also help you to become more aware of yourself and understand your own needs better.
Clear-cut situations like the loss of a job, the death of someone close to us, or difficulties in a relationshipfor example, may lead us to seek the support of a counsellor. However, there are also times when we don't know why we feel the way we do - we just feel overwhelmed, anxious, or lacking confidence in ourselves and our abilities – and it can be helpful to explore this with someone supportive who is outside of our situation. 
"I just needed someone to talk to - there are things I can say to you that I just couldn't say to my friends, and I can't keep burdening my family, they're so busy and have their own things to deal with..."